Why does everyone including his little sister call Charlie Brown by both his first and last name?
If Wile E. Coyote could afford to buy all the stuff from ACME why didn't he just buy a meal?
Why would the Flintstones be celebrating Christmas if the time they were living in was BC?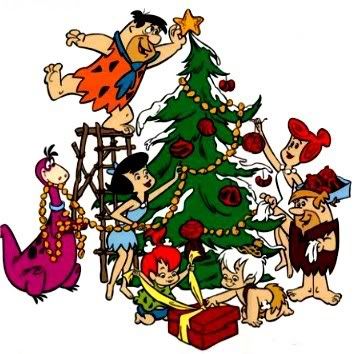 In the Itchy and Scratchy cartoon on the Simpsons why doesn't Scratchy ever scratch Itchy?
Why is it that whenever Scooby and Shaggie come out of the back of the mystery van they are always hungry?
If Smurfette is the only girl smurf and they are all supposed to be family, where did all those baby smurfs come from?
If Marge's hair is blue and Homer's is brown, how come their children (Bart, Lisa, and Maggie) all have blonde hair?
How can a Transformer be a 'robot in disguise' if people usually see them running around in robot form?
Has anybody else out there noticed that SpongeBob SquarePants actually has rectangular pants?
Why do Didi & Stu Pickles never put shoes on little Tommy? And for them to be babies, why do they leave them unattended so much?
If Winnie the Pooh was civilized enough to keep his honey in jars, why did he eat it off his hands? Surely he had spoons? Didn't he?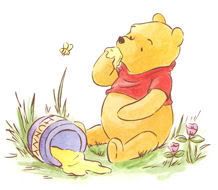 Just a little something for us to ponder.........yes I had too much time on my hands!!!!!